UK National Homebrew Competition Sponsors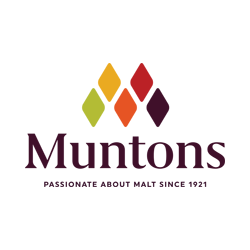 Muntons is a leading supplier of homebrewing ingredients and crafted beer kits in the UK. They have been in business for over 100 years and offer a wide range of products to suit all levels of homebrewers. Muntons products are available through a large network of retail partners, many of whom are listed on their website.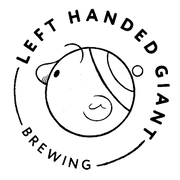 Left Handed Giant are a Bristol-based brewing company, with three premises across the city. They make a variety of styles from their two brewery sites based in Bristol, one at the taproom in St Philips, and one at the brewpub in the heart of the city.